Welcome To Guru Harkrishan Public School , Hemkunt Colony
The inception of the concept of Guru Harkrishan Public Schools was with the exaltd aim pf providing the best of English Medium Public School education rooted and steeped in the core values of our exalted Gurus.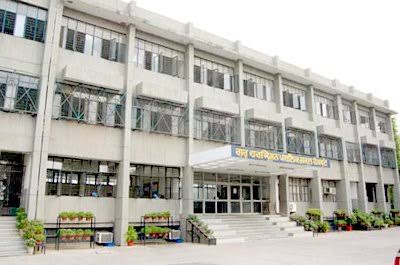 Donate at Delhi Sikh Gurdwara Management Committee (DSGC)
CBSE EXAMINATION RESULT 2020-21
MEET OUR FACULTIES
The faculty at ghps Hemkunt is completely dedicated towards empowering the students with knowledge and skills that will equip them for life. As exponents of knowledge, our faculty is constantly updated about the changes and progress in education and teaching and the same are adopted in classroom teaching.
Initiative by interact club of GHPS HEMKUNT COLONY
Awareness about COVID 19
UPCOMMING EVENTS & ACTIVITIES
Hindi Essay Writing
Competition
Senior School Quiz 
Competition

Junior Carrom
Board Competition
Christmas
Celebration
SOME GLIMPSES OF OUR SCHOOL
Get In Touch
Location : Guru Harkrishan Public School, Hemkunt Colony, New Delhi- 1100048
Telephone : +011-26224103, 26224605
Email : ghpshc@gmail.com
School Hours :
Mon – Fri : 7:30 am – 2:00 pm